About
Diabetes Foundation
Diabetes Foundation Mauritius (DFM) is a voluntary and active Non-Governmental Organisation created in April 2006 and registered with the Registrar of Associations on 11 April 2007.
Read More
Background
DFM lay much emphasis the early detection of diabetes and its risk factors
DFM is composed of experienced technical and administrative professionals as well as social workers in the field of diabetes.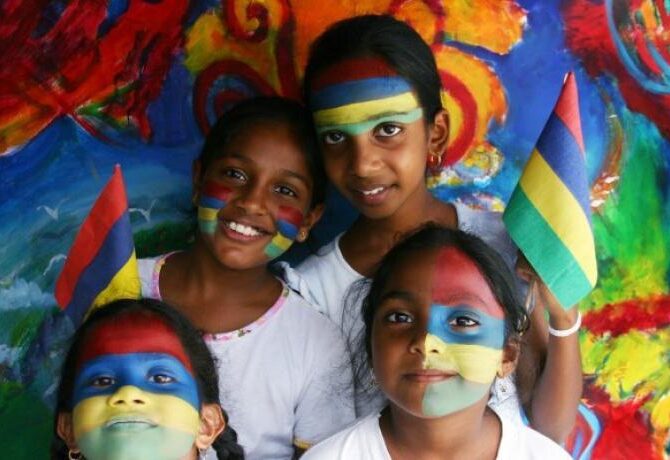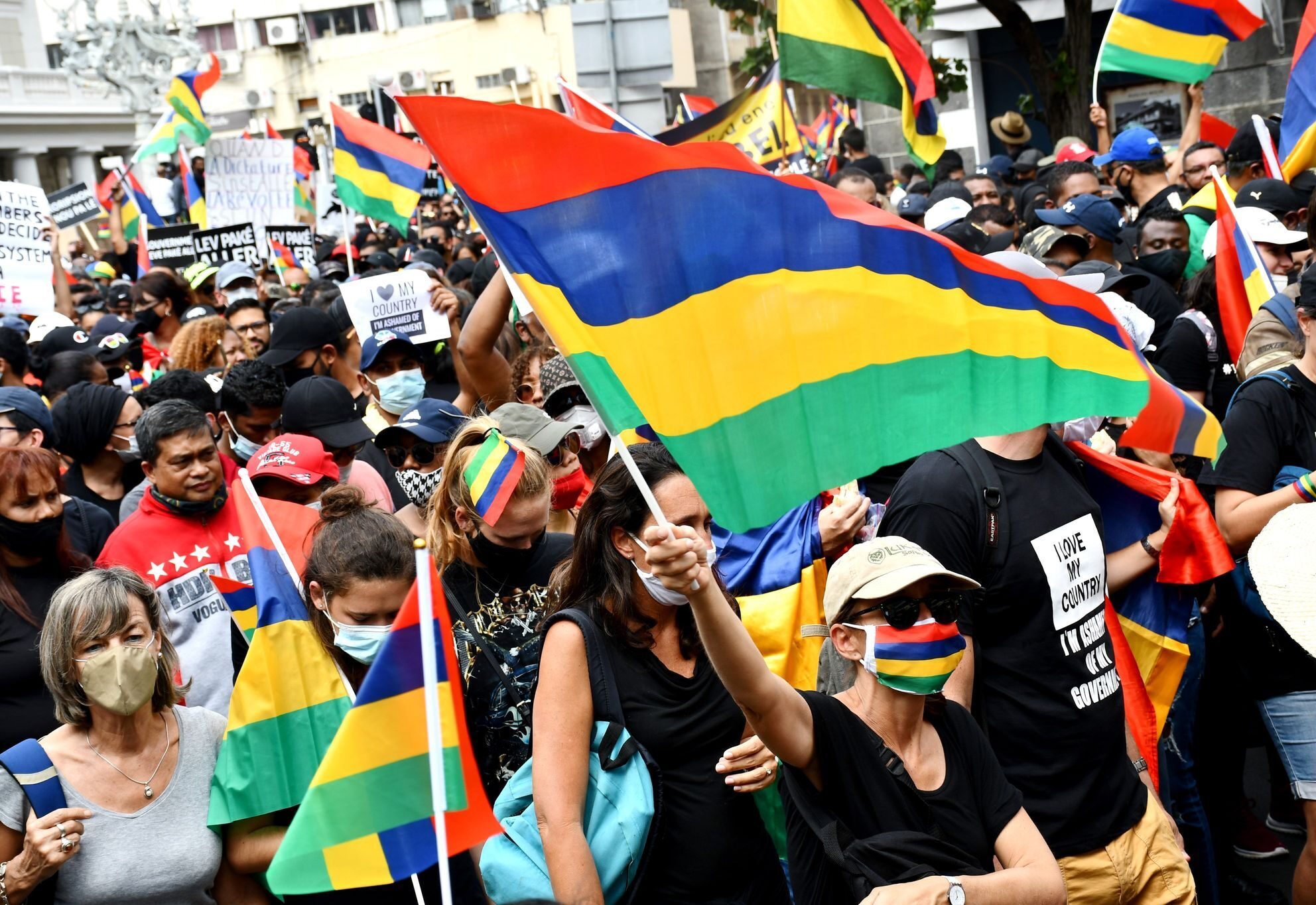 Activities
Carried out by DFM
1 . Public Awareness/Sensitization Campaigns on Diabetes throughout the island of Mauritius.

2. Survey on Effect of Green Tea and Fermented Papaya on Diabetes and Cardiovascular Disease in collaboration with the University of Mauritius and Ministry of Health and Quality of Life.
Read more on activities carried out by DFM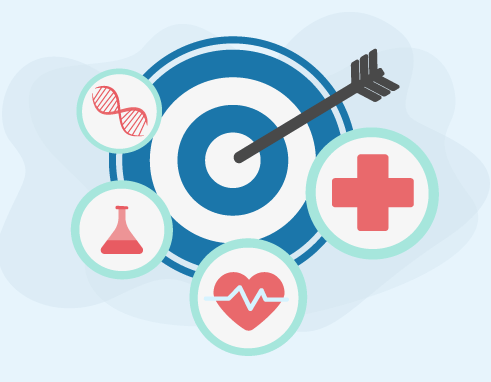 Diabetes Foundation Mauritius
Vision
Universal understanding of diabetes and its complications in the Mauritian population
Colloboration
1. To collaborate and assist government, NGOs and international organisations in the implementation of diabetes – related programmes.
Assistance and Support
2. To provide assistance and support to individuals affected by diabetes as well as to their families.
Awareness
3. To create awareness and organise prevention campaigns aiming at reducing the level of diabetes in the population
Reverse the incidenc
4. To reverse the incidence and subsequently the prevalence rates of the disease.
improving quality of lifestyles
To support all programmes aiming at improving quality of life and changing of lifestyles.
Latest News
Read from our blog – Latest news about Diabetes Foundation – Mauritius
Welcome to WordPress. This is your first post. Edit or delete it, then start writing!